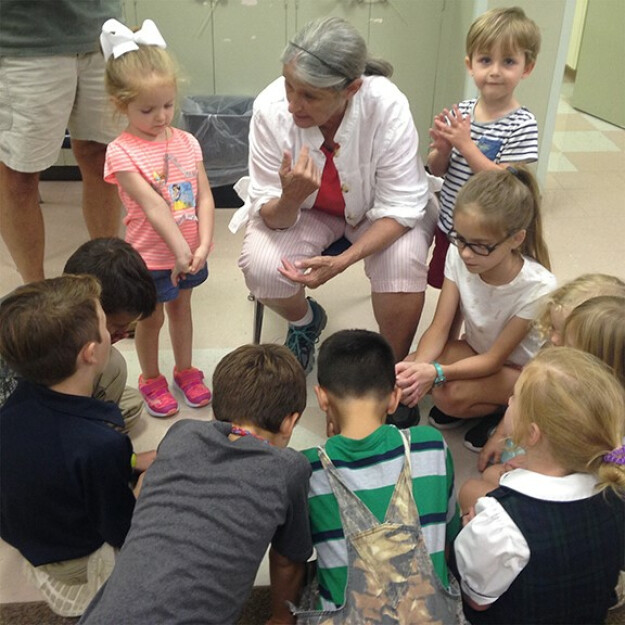 Wednesday Night Programs
Every Wednesday, from 01/17/2018 to 04/25/2018, 6:00 PM - 7:00 PM
Wednesday Night Programs
Small Groups 6:00-7:00pm
Children
The theme is 'Sharing the Gospel.' The program will include a children's choir and mission's activities.
Lisa Ireland
Youth (grades 6-12)
Small Groups (2 boys groups, 1 girls group) will meet in the Youth House. Time is spent each week talking about what is going on in students' life and applying scripture to show how faith in Jesus transforms daily life. Andrew Mills
Adults
Basic Training - Every Sunday at Covenant the Christian faith is confessed through the Apostles' Creed. This ancient confession contains the basic articles of the Christian faith. Basic Training is a DVD based series, facilitated by Steve Ray and Brooks Mosley, which will explore the fundamental doctrines found in the Apostles' Creed.
Bridges - Muslims need the gospel. Bridges is a DVD based curriculum that seeks to overcome fear with love so that Christians might grow in their understanding of Muslims and boldly share their faith with them. Facilitated by Sara Kimmel and Josh Cole. A study guide is required so please register for the class by calling the church office or emailing .
Put Your Warrior Boots On, Walking Jesus Strong Once & For All by Lisa Whittle - Women's Book Study. Does it feel like the world has gone crazy and you're just along for the ride? We need a strategy! This book offers an alternative to living insecure, panicked and scared. So trade in your flip flops for warrior boots on Wednesday nights from 6:00-7:00pm in the Parlor. Contact Dees Guidry for more information: 601-573-4051 or .
LOCATION
Nursery and Children's Ministry meet downstairs.
Youth Ministry (grades 6-12) meet in the Youth house.
Adult classes meet upstairs.