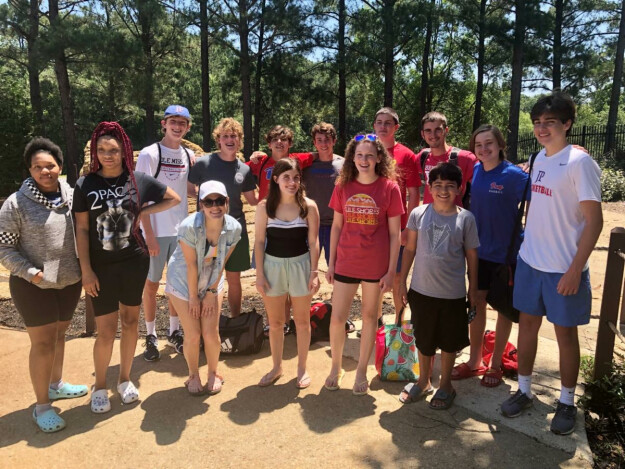 Summer Wednesday Nights 2021
Every Wednesday, from 06/16/2021 to 07/14/2021, 6:00 PM - 7:00 PM
Wednesday Night activities at Covenant return for all ages: June 16 – July 14 from 6:00pm – 7:00pm. No dinner will be served.
Adult Discipleship
Adults will meet in the Fellowship Hall for a study of the Gospel according to Peanuts led by Jim Weems.
Youth Ministry
Youth will meet in the Youth House for a study of the prophet Jonah led by Andrew and Nicole Mills and Rachael Weems.
Children's Ministry
Children will meet on the Preschool Playground for Backyard Bible Club led by Kathy Furrh. Nursery will be available.