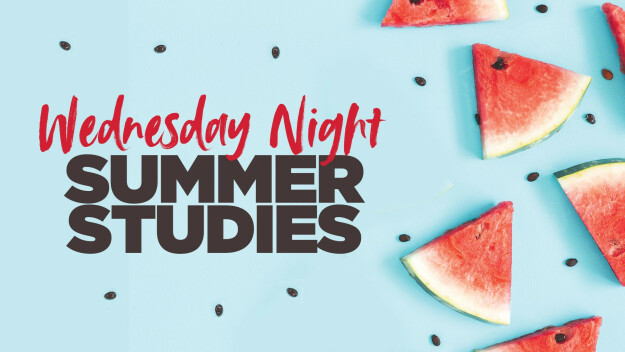 Wednesday Nights - Summer 2022
Every Wednesday, from 06/15/2022 to 07/06/2022, 6:00 PM - 7:00 PM
Wednesday Night activities at Covenant for all ages: June 15 – July 6.
Programs are from 6:00pm – 7:00pm, and during the summer no food will be served.
Adult Discipleship and Youth Ministry (Grades 6 - 12)
• Learning from Leviathan: What the Dragon Teaches Us About God and the Universe led by Parker Mansfield (Fellowship Hall) This four-week series examines the biblical texts that mention Leviathan (also known as Rahab) to understand what it is, where it came from, and how the authors of Scripture use it to teach us about our lives and God's grace.
Children's Ministry (through 5th Grade, downstairs)
• During our Wednesday nights together, we seek to follow our purpose to "glorify God by cultivating joyful, faithful, and steadfast followers of Jesus Christ who love God, people, and life." Together, we learn more about what it looks like to serve as disciples (whether in town or abroad) and share the Gospel.